Britain has insisted that the investigation into the 1988 Lockerbie bombing remains open, despite reports that the new Libyan government regarded the inquiry as over.
The Foreign Office disclosed that members of the Lockerbie investigation team, including officers from Dumfries and Galloway Police, had visited the north African country this week.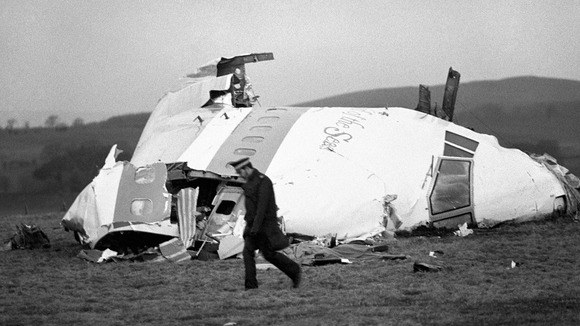 The Libyan justice minister, Salah al-Marghani, was earlier quoted as saying the case had been "settled" with the former Gaddafi regime, which paid £1.4 billion to the families of victims in 2003.
But in a statement tonight, the Foreign Office said that it expected a follow-up to the investigation team's visit "very soon".