Defence Secretary Philip Hammond has warned he will resist further cuts to the armed forces in Chancellor George Osborne's forthcoming spending review.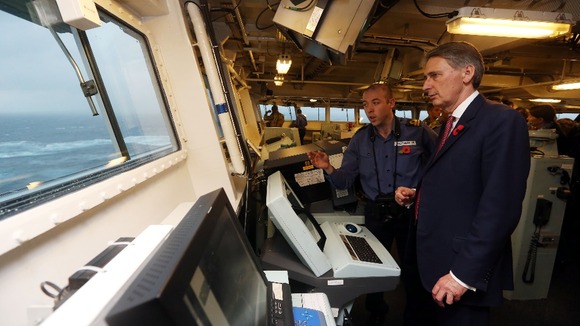 After No 10 warned publicly last month that the military would not be immune from further financial retrenchment, Mr Hammond made clear that he would resist anything more than modest "efficiency savings".
In an interview with The Daily Telegraph, he said other Conservative Cabinet ministers believed that the greatest burden of any cuts should fall on the welfare budget.