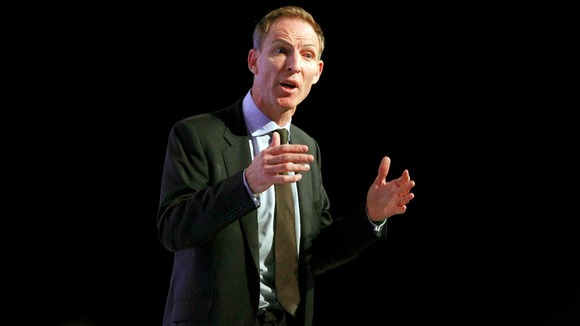 Jim Murphy MP, Labour's Shadow Defence Secretary, has responded to Philip Hammond's comments on the Ministry of Defence budget.
He said:
"There is a gulf between the Government's rhetoric and reality.
"The country now has an aircraft carrier with no planes to fly from for years as well as the smallest army since the Boer War.
"Even then Defence Secretary has failed to balance the defence budget. We will judge the Defence Secretary on the cold reality of his actions rather than today's warm words."