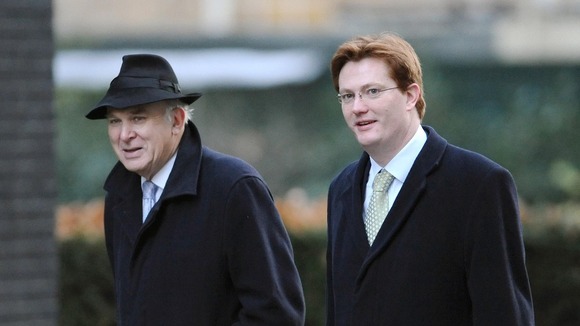 Defence Secretary Philip Hammond spoke out against prospective cuts to the armed forces following comments by Lib Dem ministers Danny Alexander and Vince Cable, a Whitehall source has said.
Their calls for welfare to be protected and defence to be cut apparently prompted their Conservative Cabinet colleague to go public.
"There is a real concern that the Lib Dems wants to protect the benefits culture at the expense of the armed forces," the source said.