China's first solid-fuel rocket 'to launch before 2016'
China's first solid-fuel rocket Long March-11 will launch before 2016, Xinhua News Agency reports.
Liang Xiaohong, deputy head of the China Academy of Launch Vehicle Technology, said:
"The development of the Long March-11 will greatly improve China's capabilities to rapidly enter the space and meet the emergency launching demand in case of disasters and emergencies".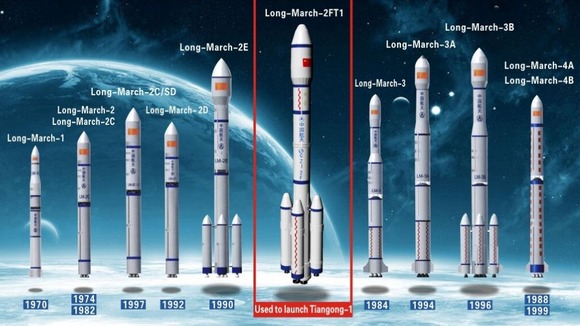 The Long March-11 rocket system consists of a solid-fuel rocket and a launching support system
To date, China has launched more than 160 liquid-fuel rockets successfully but is yet to make breakthrough on the development of the solid-fuel rockets.