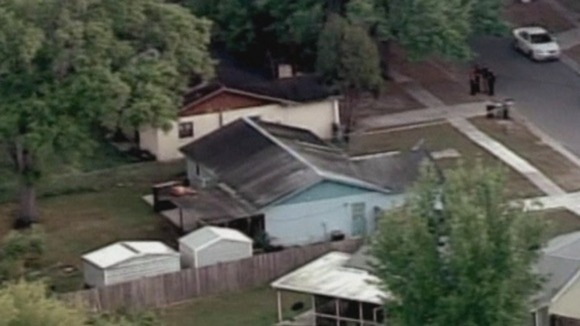 Rescuers have ended their search for a man who was sucked into a sinkhole which opened up under his bedroom in America.
It's believed that 36-year-old Jeff Bush died when he was sucked into the hole at his home in Tampa, Florida.
Authorities have not detected any signs of life after lowering listening devices and cameras into the hole.
Local officials say the house will now be demolished into the hole.