Cardinal Keith O'Brien resigned last Monday following allegations of inappropriate behaviour in the 1980s. He initially contested the claims with a spokesman confirming he was "taking legal advice".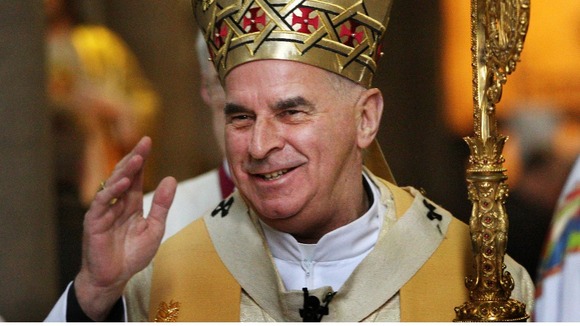 He had been due to travel to the Vatican to help choose the next Pope, as the only British Roman Catholic cleric able to vote.
But he removed himself from the papal conclave because he felt the allegations against him would be "too much of a distraction".
He then issued a statement saying: "Looking back over my years of ministry: For any good I have been able to do, I thank God. For any failures, I apologise to all whom I have offended."
O'Brien, who was Archbishop of Saint Andrews and Edinburgh, was created and proclaimed a cardinal by Pope John Paul II in October 2003. He had been due to retire when he turned 75 later this month.