The David Sheldrick Wildlife Trust has sent over 44,000 signatures to the Convention on International Trade in Endangered Species as part of a campaign to encourage people around the world say NO to ivory.
The wildlife charity's online petition has also been backed by celebrities such as Joanna Lumley, Ricky Gervais.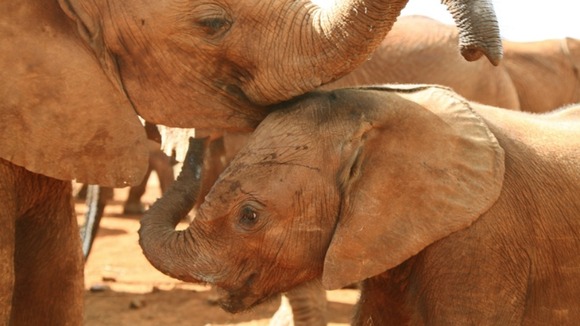 Dame Daphne Sheldrick founder of the DSWT said: "Elephants as a species are today facing very grave threats. The demand for ivory has escalated in the Far East, particularly in China where the populace is becoming more opulent".