Archbishop Philip Tartaglia has told a congregation not to be 'defeatists' after Cardinal Keith O'Brien admitted his "sexual conduct fell below standards expected" during his time as a religious leader.
Read: Cardinal admits sex misconduct.
Archbishop Tartaglia said, "As for the Church's mission in our country, yes our credibility and moral authority have been undermined. It will take time, perhaps a long time to recover these intangible but important realities.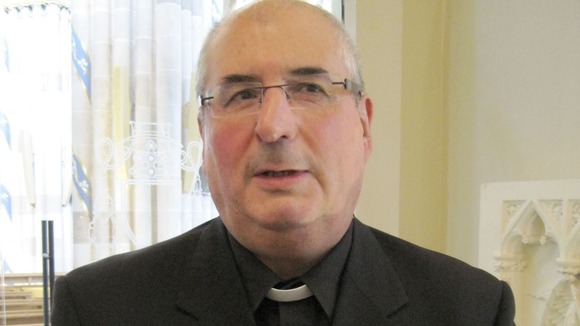 "But we cannot be defeatist. The answer to this sad episode is not to throw in the towel.
"We need, rather, to renew our faithfulness to Jesus Christ and to go about our business humbly."