The biggest ever public awareness campaign on Type 2 diabetes risk factors is being introduced, as health experts reveal that three million people in Britain have been diagnosed with diabetes.
Funds raised will help to pay for research into a vaccine for Type 1 diabetes as well as aiming to identify the 850,000 people in the UK who could be at risk from the condition.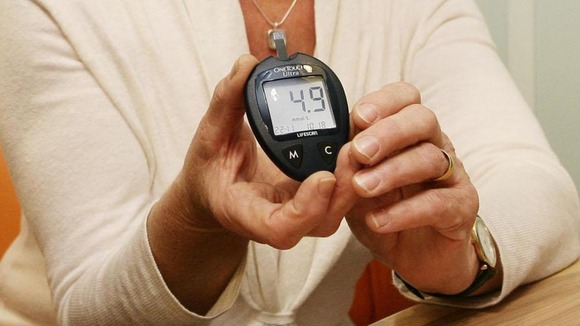 The partnership between Diabetes UK and Tesco aims to provide information and advice to almost a million people with Type 2 diabetes, helping them to understand how to manage their condition.
Every year 24,000 people with diabetes die earlier than expected in England and Wales.