The chairman of the Environment Agency, Chris Smith, has said the UK must become more resilient to weather extremes such as drought and flooding.
Parts of England and Wales were hit by flooding one in every five days last year, the Environment Agency said.
With one in four days spent in drought, following two dry winters in a row, the organisation is warning that Britain needs to do more prepare for future extreme weather.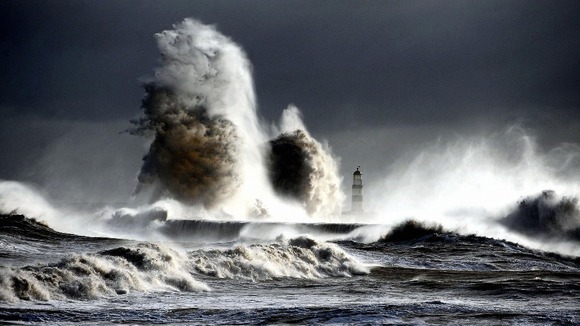 Record river levels were experienced at the Tyne, Ouse and Tone, experiencing their highest flows since records began, in the space of four months.
With 78 days of flooding, and 95 days of official drought, the Environment Agency is calling for an increase in small-scale water storage reservoirs, which take advantage of wet weather.
Read: Half of Britain in drought