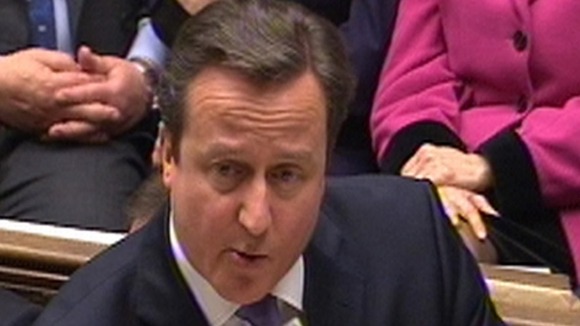 David Cameron is set to attempt to calm Conservative nerves with a major speech on the economy on Thursday.
Downing Street aides said it will aim to drive home the Prime Minister's message on the need to stick to the course on economic policy.
Ministers have been voicing their opposition to any potential cuts to their departmental spending ahead of the Budget later this month.
Yesterday, the Defence Secretary Philip Hammond called for the welfare budget to bear a greater share of the cuts than the Armed Forces.