FTSE 100 directors' pay has risen over seven times faster than average wages, pay analysts have said.
According to Incomes Data Services (IDS), non-executive chairmen of top companies received average pay rises of six per cent last year, giving them earnings of nearly £400,000.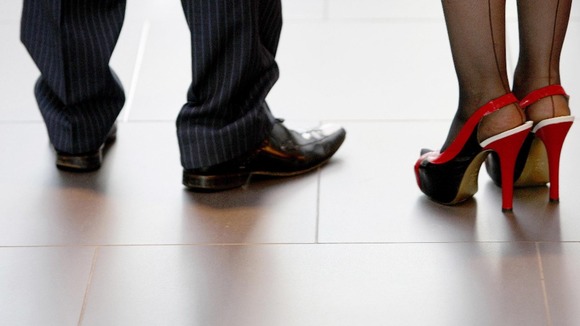 The research has revealed that among FTSE firms, average fees ranged from £270,000 in technology businesses to over half a million pounds in oil and gas companies.
Average fees for non-executive directors increased by four per cent last year, to £64,000.