The Justice Secretary Chris Grayling has said that his remarks about scrapping the Human Rights Act were not off-message, despite David Cameron saying there would be no "lurch to the right" in the Conservative Party.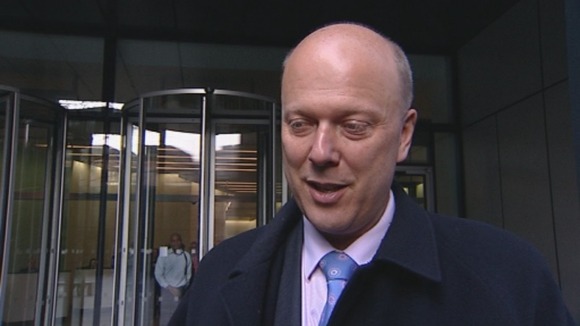 Mr Grayling said: "What I've set out in the last few days is the same approach that I set out at the party conference last year.
"The Conservative Party will go in to the next election with a plan to tackle the frustrations on human rights, which are shared by people across our society - not by those on the right but the public as a whole."
His remarks come as cracks over immigration and the Human Rights Act appear to be splitting the party after the poor Eastleigh by-election results, which saw the Conservative fall to third place behind UKIP.