Three million Britons have been diagnosed with diabetes, research has shown.
It is the equivalent to 4.6 per cent of the population, and experts say the figure is growing, warning it was a "grim staging post towards a public health emergency".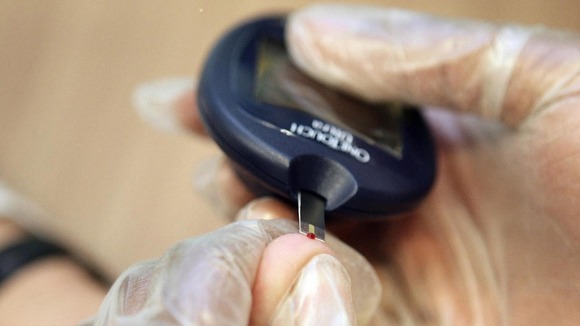 Research by Diabetes UK and Tesco has found that more than 130,000 people were diagnosed with the disease over the last year, with an estimated 850,000 people thought to have undiagnosed Type 2 diabetes.
Health experts say that the NHS could be burdened with unsustainable costs, unless more is done to prevent it.