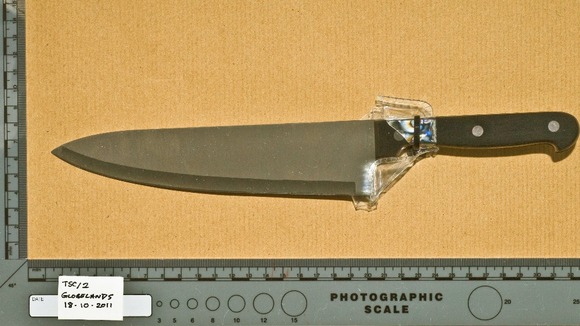 Killer Nicola Edgington bought a knife from an Asda supermarket before she attacked Kerry Clark, 22, who was waiting for a bus.
When Miss Clark grabbed the blade and kicked her away, Edgington ran to a butcher's shop and grabbed a larger knife.
She then attacked Sally Hodkin, a law firm accounts clerk, with such force that she almost decapitated her.