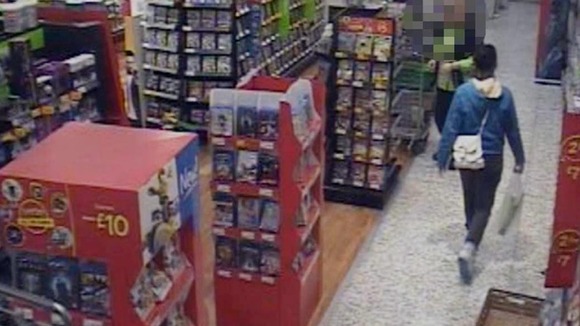 Street killer Nicola Edgington walked out of a mental health unit to buy a knife at a supermarket before she attacked two women.
She had been taken to Oxleas House in Woolwich, London, but walked out soon afterwards and later complained that staff kept tapping on a computer.
Judge Brian Barker, who sentenced her to life, said: "It is unfortunate that the shift was changing and one of the doors was faulty."
Edgington then took a bus to Bexleyheath, in London, and bought a knife from an Asda supermarket.