Britain will be unable to use its veto today as ministers meet in Brussels to discuss an overhaul of banking rules in the EU, including a cap on bankers' bonuses.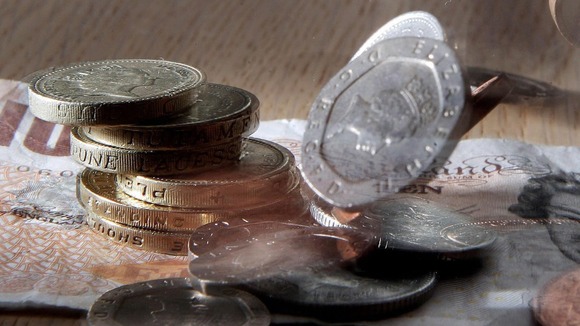 Under the terms of the new deal, which is subject to qualified majority voting, bankers' bonuses will be limited to a maximum of one year's base salary, or twice the salary if a large majority of shareholders agree.
It comes as part of a financial reform package, including the introduction of higher capital requirements for banks, intended to prevent a repeat of the financial crash of 2008.