Speaking in Westminster following the Health Select Committee, Julie Bailey, who set up the Cure The NHS campaign group after her mother Bella died at Stafford Hospital in 2007, said Sir David's evidence was "shameful" and "embarrassing".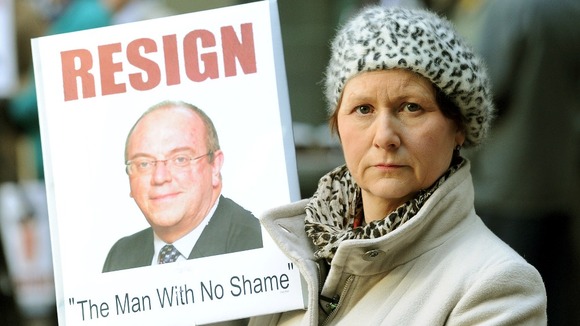 "That man is an absolute disgrace," she said.
Asked about suggestions that he would stay in post to lead reform of the NHS, she replied: "I think it's just laughable. He is desperate to carry on in his job."
She added: "We need to get rid of him. Nothing will change. He is part of the problem, not the solution."
Read: Sir David Nicholson's evidence to the Health Select Committee