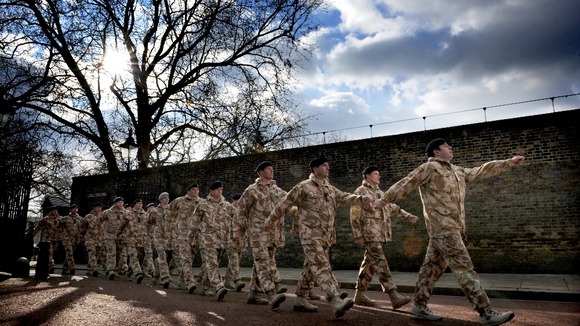 Defence Secretary Philip Hammond will unveil his plans for a large scale withdrawal of UK troops from Germany later today.
The 15,000-strong British Army of the Rhine has been in Germany since 1945 and was due to return by 2020.
The Daily Express is reporting that the majority of soldiers will be withdrawn by 2016, with the last 4,500 due back in 2019.
Another 17,000 MoD employees will come back over the same period.