EU finance ministers will meet in Brussels today to discuss last week's announcement of an overhaul of banking rules in the EU, including a cap on bankers' bonuses.
The agreement limits bonus payments across the EU to, at most, twice bankers' annual salaries.
Read: EU Minister: Banking reforms will protect taxpayer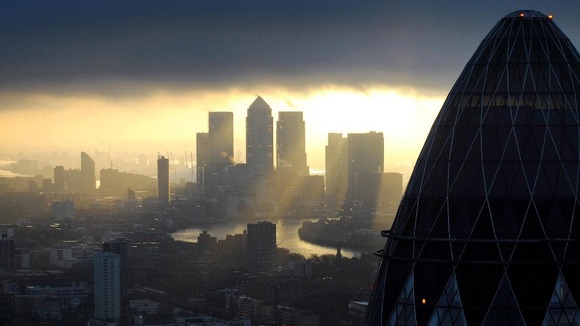 Prime Minister David Cameron has insisted that it must be implemented in a way that takes into account the position of London as a global financial centre.
Banks have increased salaries across Europe by 37 per cent in the past four years in response to the current crackdown on bonuses.