Sir David Nicholson has told MPs he regrets not meeting with the campaign group 'Cure the NHS' when the failings at Stafford Hospital came to light.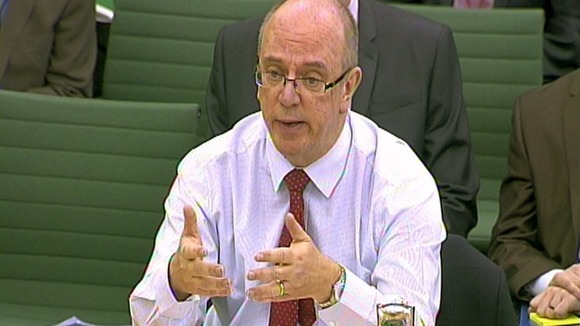 He told the Health Select Committee he instead dealt with them through intermediaries and "that was wrong".
Cure the NHS campaigned for a public inquiry into the failings of the Mid Staffordshire Hospital.