Chancellor George Osborne is warning that capping bankers' bonuses will drive banking business away from the EU, and the UK.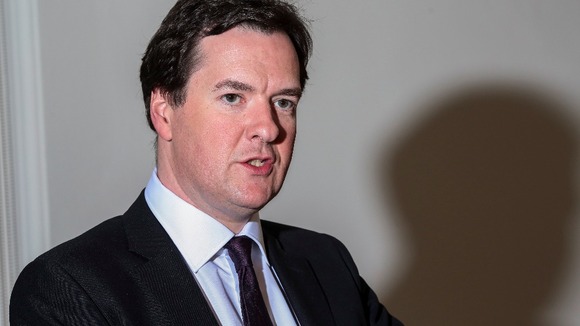 New plans for banks to set aside more money to help small business, will see stricter limits on salaries to increase liquidity.
At a meeting in Brussels today, ministers will consider a provisional proposal pushed last week by MEPs and backed by the European Commission.