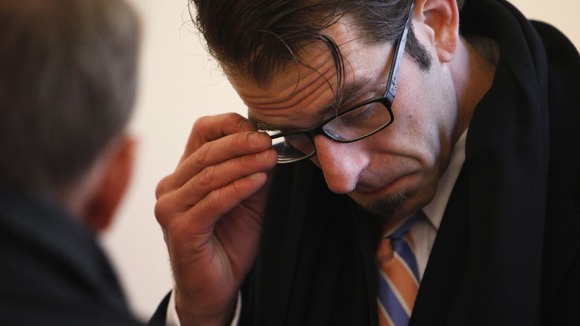 Presiding judge Tomas Kubec ruled that Randy Blythe's actions did not constitute the crime of causing an injury leading to death.
"We did not find criminal responsibility in the actions of the defendant," he said. "We found moral responsibility. There has been the death of a young man who had not been guilty of anything."
Kubec said the concert promoters were ultimately to blame for failing to prevent fans from clambering onto the stage.
"We reached the conclusion that there was a serious fault on the side of the promoter and organiser of the concert."
Prosecutors immediately appealed against the acquittal, meaning that the case will be reviewed by the Czech High Court.