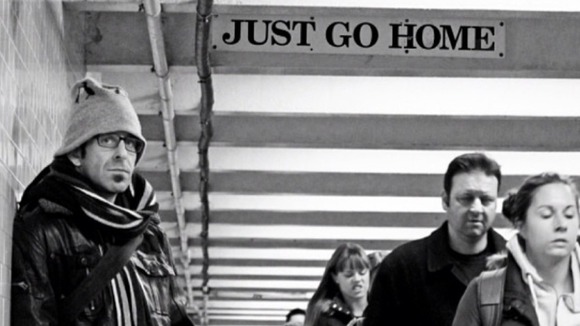 Randy Blythe, singer of US metal band Lamb of God, was today acquitted of charges of causing the death of a fan.
He posted the above photograph shortly after the verdict of the court in Prague, along with the following message:
"I have been found not guilty & acquitted of all charges against me. I am a free man. This photo was taken by my friend@aceyslade- it says it all.
"Please remember the family of Daniel Nosek in your thoughts & prayers in this difficult time. I only wish for them peace. Thank you for your support- Randy."