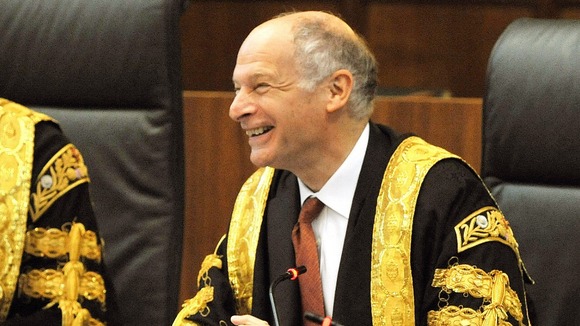 The UK's most senior judge said it was "unfortunate" that Home Secretary Theresa May had attacked judges when discussing human rights and deportation.
Read: Home Secretary accuses judges of 'subverting' British democracy
But Lord Neuberger, President of the Supreme Court, said he would not get into a "slanging" match with Mrs May, though he did say he thought "attacking judges" was not a sensible way for politicians to proceed. Speaking on BBC Radio 4's Law in Action programme he said:
"It is unfortunate that the Home Secretary has acted and spoken as she has done."