After the Duchess of Cambridge appeared to let slip that her unborn child would be a girl yesterday during a visit to Grimsby, new reports from the visit seem to suggest she had a second slip - calling the baby 'he'.
When the Duchess, who is five months pregnant, was asked by another well-wisher if her baby had been kicking, she replied "he" had.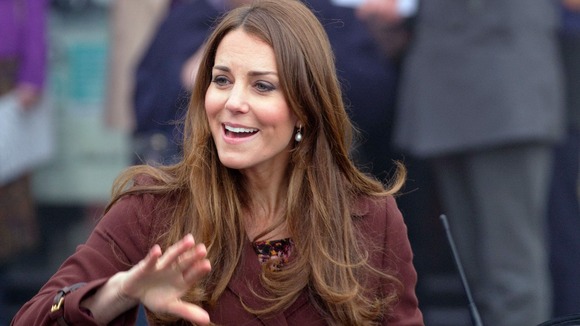 During the visit the Duchess met locals including, Katy Forrester who told the Grimsby Telegraph: "I swear she said it was a boy."
She added: "I asked her if the baby had been kicking. I swear she replied 'Yes, he is, very much so' but no-one else heard. Either I misunderstood it or Kate is trying to confuse us all."