The Guardian have quoted Iranian president, Mahmoud Ahmadinejad, as saying that Hugo Chávez would "return on resurrection day".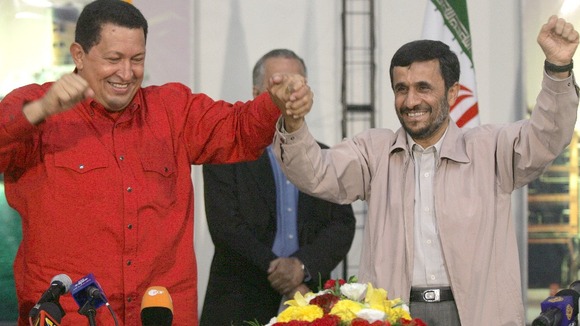 Going on to add that he was in, "no doubt that Chávez will return to Earth" together with Jesus and Imam Mahdi, the most revered figure among Shia Muslims, to, "establish peace, justice and kindness" in the world.
Announcing a day of mourning, Ahmadinejad is reported to have said that he believed something was "suspicious" about the cause of Chávez's cancer.