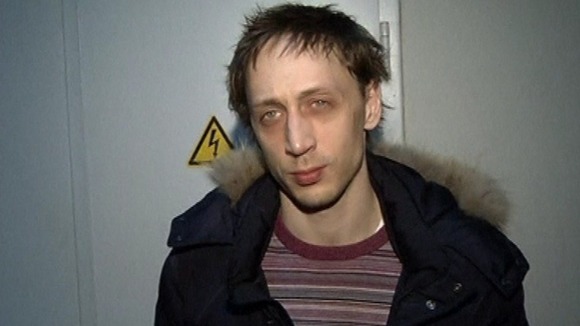 Appearing haggard and unkempt, Pavel Dmitrichenko was shown in a police video confessing to plotting the attack, in which a masked man threw a jar of sulphuric acid in the face of artistic director Sergei Filin on January 17th.
"I organised this attack, but not to the extent that it happened," he said, apparently meaning he did not intend the attack to go so far.
Two other men who had no known connection to the Bolshoi also confessed in the video released by police.