The government has decided against the idea of a cap on the cost of credit after an independent report it commissioned into the issue from Bristol University.
It concluded that evidence does not "show unequivocally" that interest rate restrictions would "reduce the cost of borrowing to consumers, particularly those on low incomes".
The research covered home credit, pawnbroking, retail payday lending (carried out instore) and online payday lending.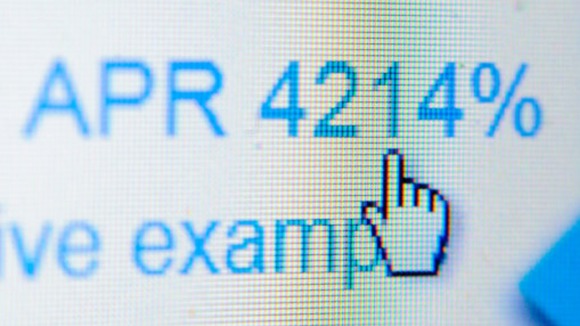 Sharon Collard, Director of the University's Personal Finance Research Centre, said:
"At a time when UK households face unprecedented financial pressures there is a clear need to address the serious detriments that the research found.
"These include the cost of credit but also how lenders assess affordability, multiple and repeat borrowing and loan renewals."