Peter Fankhauser, Thomas Cook UK and Ireland's CEO, said: "Thomas Cook is a much loved brand that needs to make the proposed changes to secure our future and provide continued employment for many thousands across the UK and better meet the needs of our customers going forward.
"It is essential that we operate with the right number of people as we move forward into the next era for our company.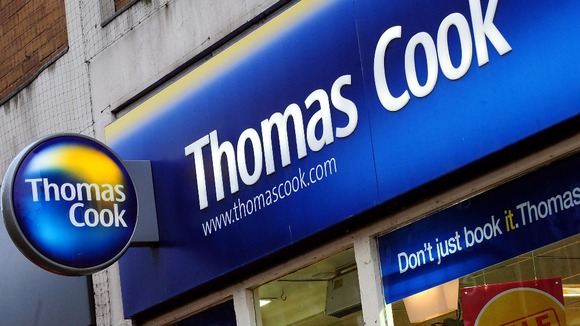 "It is never easy to make decisions that impact directly on our people, but we also owe it to our customers to operate efficiently and ensure that when they book their holiday with us our administrative costs are as low as possible.
"We firmly believe these proposals will mean a better – more profitable – Thomas Cook that continues to be a major employer in the UK and offer the widest range of holidays for travellers and voyagers in the future.
"We are already consulting with our Unions and employee representative bodies to minimise the impact of these changes and I am speaking personally to all employees today to provide information and support through this period of consultation."