In a party political broadcast set to air tonight Labour leader Ed Miliband will say the party was wrong to dismiss people's concerns about immigration and will outline the party's new policy.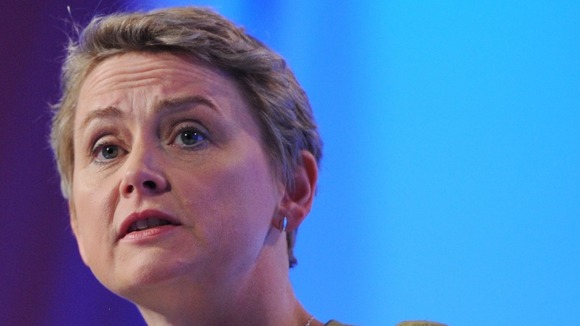 The broadcast - to be shown on TV channels in England this evening - comes ahead of a major speech by shadow home secretary Yvette Cooper tomorrow, in which she is expected to set out a raft of new policies.
These include more prosecutions and higher fines for paying less than the minimum wage, as well measures to tackle "gangmasters" employing illegal migrants in the social care, hospitality and construction industries - including a ban on housing workers in over-crowded accommodation.
Ms Cooper is also expected to detail proposed reforms of the immigration system and action to improve the training of UK workers so they can fill jobs in shortage occupations.