The cost of a full-time nursery place has doubled in the last ten years, setting parents back around £11,000 a year.
A charity has warned that fees are comparable to those charged by private schools, as many parents are forced to take on a "second mortgage" to cover the costs.
Read: Why raising a child has never been so expensive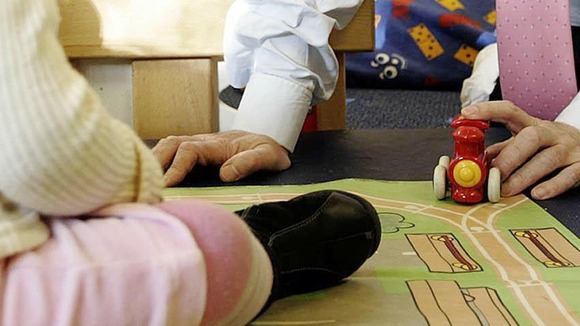 A report by the Daycare Trust and the Family and Parenting Institute found that the typical cost per hour for a nursery place for a child aged under two years old has risen by more than three quarters since 2003 to £4.26.
The report argued that childcare costs are becoming increasingly difficult for families to manage, as wages fail to grow with the costs.