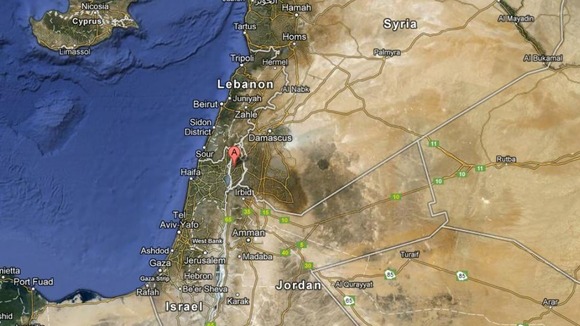 The Golan Heights area, where some 20 UN personnel have reportedly been detained, is regularly patrolled by UN peacekeepers.
Israel captured the Golan Heights from Syria in 1967 and the two countries are still technically at war.
Syrian troops are not allowed in the area of separation under a 1973 ceasefire formalised in 1974.