Labour leader Ed Miliband will today unveil his party's "new approach" to immigration.
He is expected to acknowledge that Britain needs to reduce the numbers of low-skilled migrants coming to the country to work.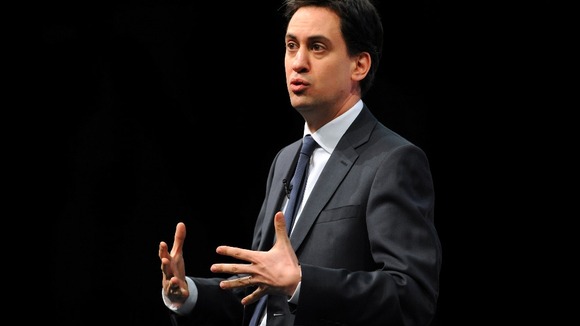 At a party political broadcast tonight, Mr Miliband will admit that Labour got it wrong the last time they were in power.
He will insist that although immigration is "good for Britain", migration should work for all the country's people, and not just a small minority.