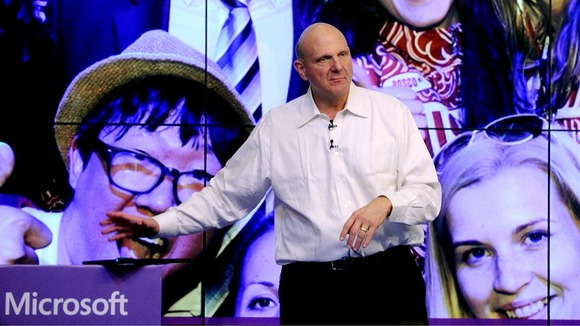 The Windows 7 service pack 1, rolled out between mid-2011 and mid-2012, failed to offer consumers a choice of browser, leading to the EU investigation that resulted in today's fine.
Microsoft said the failure was the result of a technical error and that procedures have since been tightened.
In what was seen as an acknowledgement of the severity of the mistake, the board cut the bonus of chief executive Steve Ballmer last year, according to company's annual reports.