A Government clampdown on payday lenders could see them facing new rules on how they advertise.
Under the plans, the number of adverts firms are allowed to put out per hour, would be limited, as well as the times they can advertise.
Read: New powers to tackle payday loans with sky-high rates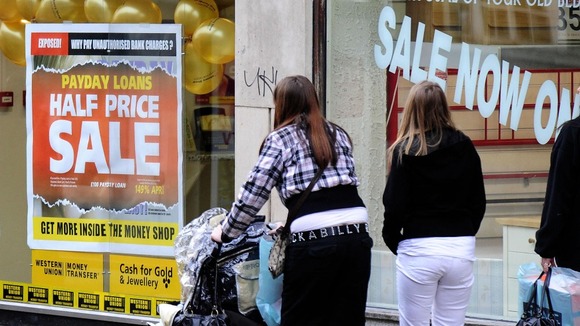 Firms could also be made to make sure that interest rates are clearly displayed as part of the advert.
Working alongside the Advertising Standards Authority, the Government aims to make sure that advertising does not tempt consumers to take out payday loans which could be unsuitable.