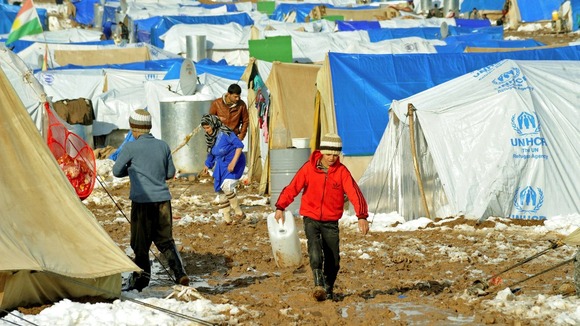 One million people have fled the Syrian conflict, piling pressure on the country's neighbours who are struggling to support them, the United Nations refugee agency said today.
Around half the refugees are children, most of them aged under 11, and the numbers leaving are mounting every week, UNHCR added.
"With a million people in flight, millions more displaced internally, and thousands of people continuing to cross the border every day, Syria is spiralling towards full-scale disaster," UN High Commissioner for Refugees Antonio Guterres said.