The Transport Salaried Staffs Association, which represents Thomas Cook employees, said it was "shocked and angry" at the scale of the job losses.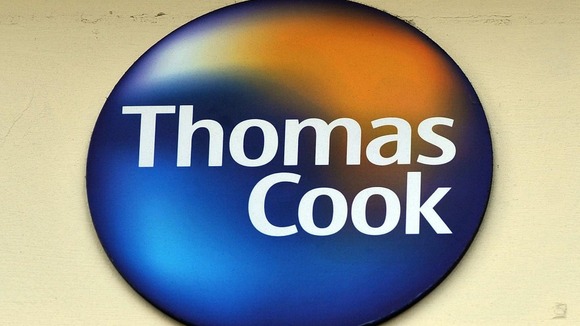 General secretary Manuel Cortes said: "This constant policy of slash and burn, with the axing of one in four stores and the loss of jobs, is simply self-defeating.
"The company needs new products if it to come to come to terms with the age of the internet and prosper in the 21st century.
"That is the only way to stop this spiral of decline which repeated bad management decisions over the past five years has led them."