Ami Jarman took out a payday loan to pay for a new tyre for her car, initially borrowing £100, a week before her payday.
She told Daybreak that with interested she needed to payback £170, leaving her short for the next month, so she took out an additional loan to cover the cost of the first one.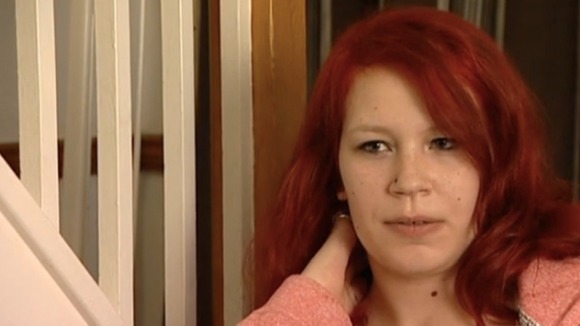 By the end of three years Ami had borrowed £8,000, and because of £6,000 in interest, she paid back £14,000.
"It's hard to get out of the circle once you are in it," she said.