Bolshoi Ballet dancer Pavel Dmitrichenko is alleged to have paid an alleged accomplice 50,000 rubles (approx £1,000) to carry out the attack on artistic director Sergei Filin.
Mr Filin had acid thrown into his face as he walked home in central Moscow in January, he suffered disfigurement and was almost blinded.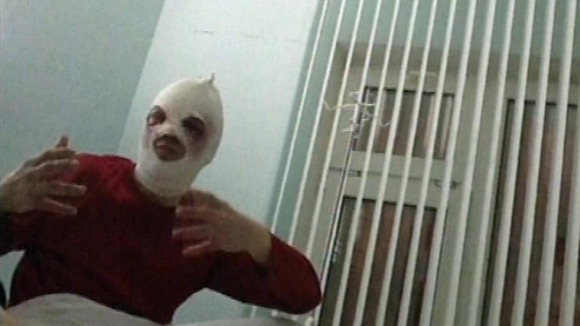 Pavel Dmitrichenko told a court today that he "masterminded the crime, but not to the extent to which is happened".
He said he ordered for Mr Filin to be beaten up but was "shocked" when he heard about the acid attack.
Two other alleged participants have been detained after admitting their participation in the crime.