A Bolshoi Ballet dancer accused of plotting the acid attack that nearly blinded the troupe's artistic director, has pleaded not guilty to the severity of the assault, Russia Today reports.
Pavel Dmitrichenko told a court that he had agreed when his alleged accomplice accused of carrying out the Sergei Filin suggested hitting him the head.
However, he insisted that he did not tell him to throw acid in his face.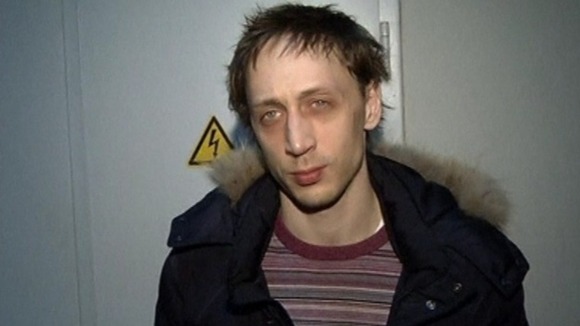 Yesterday, police revealed that Dmitrichenko had confessed to orchestrating the attack on Filin in January which left him with disfigured.