The BBC has confirmed that Bonnie Tyler will be the UK's entry to the 2013 Eurovision Song Contest.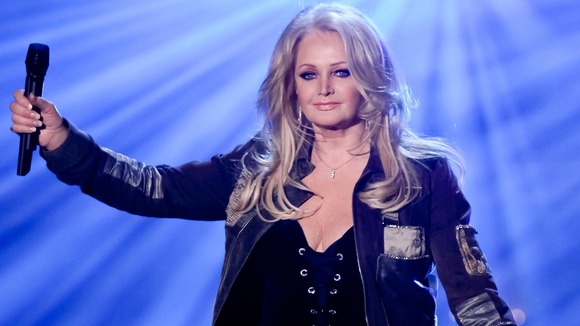 Watch: Bonnie Tyler perform 'Believe In Me'.
The singer, whose hits include Total Eclipse of the Heart, will perform a track called Believe In Me at the event in Malmo, Sweden.
She said: "I am truly honoured and delighted to be able to represent my country at Eurovision and especially with such a fabulous song. I promise to give this everything that I've got for the UK."