Judge Mr Justice Sweeney granted Vicky Pryce bail until sentencing, a date for which has not been set, when he will also sentence her former husband Chris Huhne.
He told the economist, as he had told Huhne, to be under no illusion of what sentence to expect.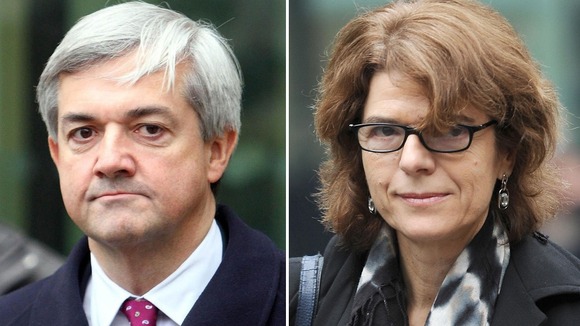 "Obviously Ms Pryce was present when I indicated to Mr Huhne the inevitable consequences of a conviction for an offence of this sort.
"She must be under no illusions that my granting of bail indicates any watering down of that provisional approach."
He thanked the jury for discharging their task "assiduously" in a case which could not have been easy.