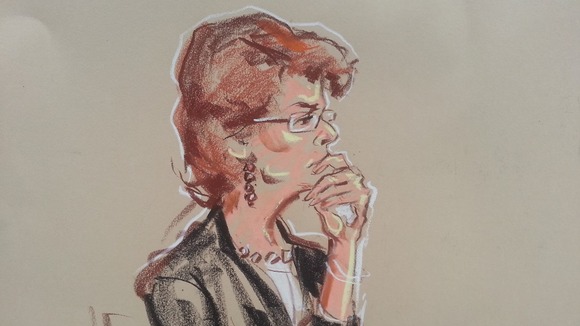 A number of denials have been issued over who had prior knowledge of the Vicky Pryce speeding points story. Vicky Pryce, the ex-wife of former Cabinet minister Chris Huhne, was found guilty of perverting the course of justice by taking his speeding points.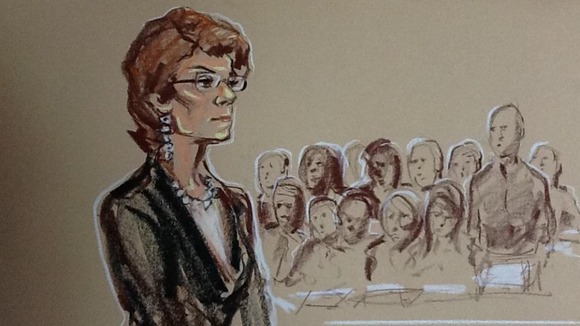 Read: Clegg's wife 'had no prior knowledge of points case'.
Read: Lib Dem peer: 'Vicky never raised a question of points with me'.