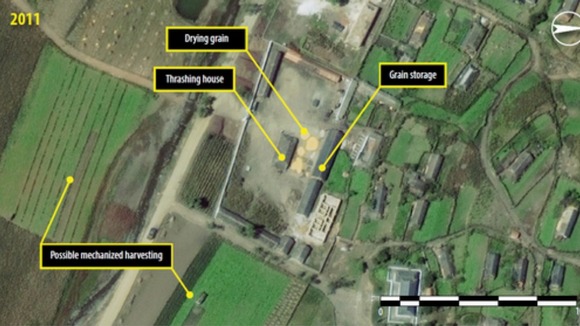 New satellite images show the North Korean government is expanding the perimeters of a prison camp north of Pyongyang, according to Amnesty International.
North Korea continues to deny the existence of such camps. Amnesty International says the new images show the camp is extending into the nearby area, thereby blurring the lines between the camps and the surrounding population.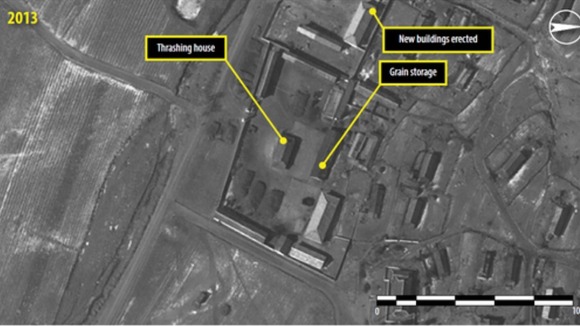 The satellite images were specially commissioned after reports of a possible construction of a new political prison camp.