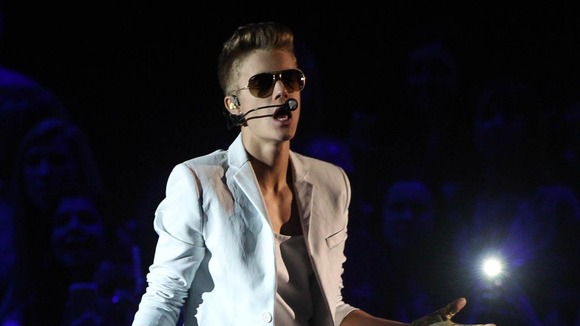 Canadian pop sensation Justin Bieber rushed off stage at the O2 during his concert this evening, after apparently suffering from breathing problems.
His manager Scooter Braun came on shortly after he left the stage to explain what was happening to his thousands of worried fans, many of whom had taken to Twitter to report the star had "collapsed."
His manager said his doctors backstage asked him not to continue the show, but he insisted, and returned to the stage, much to the relief of his fans.