Today Labour will call for an end to student visitor visa loopholes, as the party continues to reposition itself on immigration.
Shadow Home Secretary Yvette Cooper will say that short-term visas, which allow tens of thousands of people into the country, are being abused.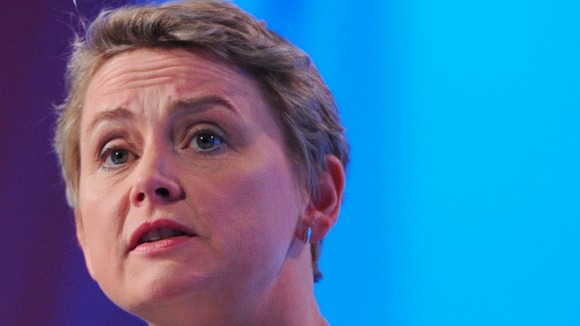 She will acknowledge that immigration must be properly managed so that it it "fair for all."
Last night party leader Ed Miliband admitted in a party political broadcast that Labour "got it wrong" on immigration, the last time they were in power.