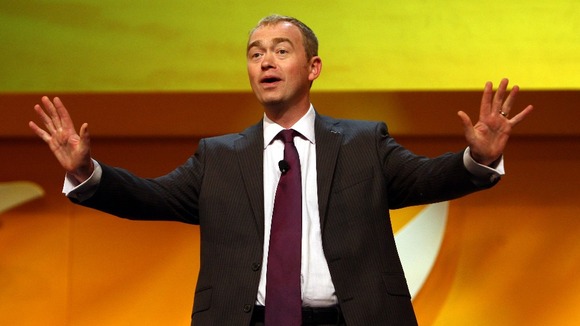 The Liberal Democrats are in a "critical state" and should not assume their survival is guaranteed, the party's president has warned.
Tim Farron told parliamentary magazine The House: "We are a bit like cockroaches after a nuclear war, just a bit less smelly, we are made of sterner stuff.
"The party is in a critical state. We may well be cockroach-ish, but we shouldn't take that for granted.
"One day someone will stand on us if we are not careful. We shouldn't assume our survival is guaranteed."
Mr Farron also claimed "99% of the people out there just don't care" about the recent sexual impropriety allegations involving former party chief executive Lord Rennard.