A major study has shown that diets full of pies, sausages, and ready meals can lead to an early death.
Half a million people took part in the research that found links between processed meat and heart disease and cancer.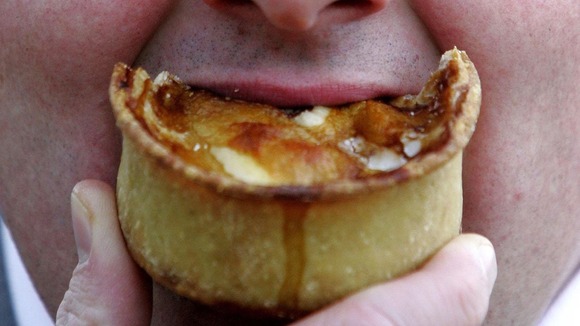 Because of this, people who eat a lot of processed meat products, have a significantly greater chance of dying prematurely than those consuming low amounts.
The survey found that rates of premature death rose with the quantity of processed meat eaten.